Real Estate Coaching Plan – Free Real Estate Coaching Plan

Coach Your Agents To The Top With Our FREE Company Coaching Plan!
Welcome Real Estate Mentors, this is Coach Carol Mazur. Receive a FREE Real Estate Coaching Form, Agent Training Discounts, and Company Coaching Rewards. Today's Actionar® coaching video is titled Monthly Agent Accomplishment Company Coaching. This is a do-it-yourself log for companies to assign a real estate trainer or manager to meet with agents on a voluntary basis once a week. This company coaching form allows for 4 weeks.
The first thing mentors can do is to schedule weekly coaching meeting dates with your agents. Usually the real estate agents will know what projects they want to work on. For example, if they have YouTube videos and they want to add links back to their real estate website URL, they'll tell you. You'll need to circle whether they know how to do the coaching task. If they don't know how, direct them on how to accomplish their goal.
If they already know what to do, great, circle that where it says "I need help". Can you direct them? Is there somebody in your company you can ask to train them? When the agent returns, you'll rate their results from one through five. Do you see where it says "This Week I'll Accomplish the Following" to build a successful business? Let's use that same example "Add links in my YouTube videos back to my website"… when you meet them after the end of the week you're going to rate them. Did they really get the job done, or only partially done? Did they get a one or did they get a five for accomplishing their goal?
That's as simple as it is with this free company coaching accountability log. If your company has time to coach, you may want to be fair and offer the coaching to everybody or at least a group of top producers. Also, if you decide to do real estate coaching yourself, of course it will be on a voluntary basis. On the bottom of the planner are the agent goals for the month. Did they reach 80% of the goals they were working on in the four weeks? The goal is to get at least 16 points!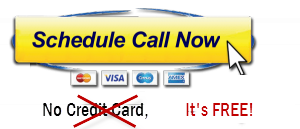 Companies, request our free benefits for your agents! Our
Coaching Partners Program
is entirely FREE. Together we'll coach YOUR agents to TAKE ACTION TODAY.
Top Pro Coach Carol Mazur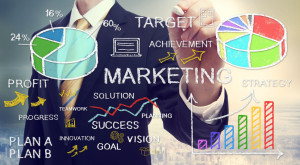 Real Estate Coaching Plan – Free Company Coaching Plan!
Follow
Carol Mazur on Google+!