Real Estate Training 10 Systems for 50 Sales Coaching
Real Estate Training and Coaching. Coach Carol Mazur leads the Top Pro Group
with actual agent results increasing from $0 to $150,000 & $20,000 to $320,000.
Agents adding our systems double and triple their sales in 6 – 12 months.
Is it your goal to add 50 more sales? Then you probably want to have 10 systems for producing more real estate sales with a goal of 5 sales from each follow up system. Here's an example of what you'll need to add to your current business.
Five sales from Facebook ads.
Five sales from your Real Estate FARM system.
Five sales from your real estate email marketing.
Five sales from your real estate website.
Five sales from IVR.
Five more from working expired real estate listings,
Five more from your sphere and CRM.
Five sales from your seller landing page.
Five sales From Social Media.
Five sales from Pay Per Click or Zillow etc.
Five Sales from phone calls and text messages.
You get the idea.
Welcome, this is Coach Carol Mazur founder of the Top Pro Training Education Center. I'll personally coach you to add the seldom shared systems of top producers to your business. Instead of feeling like you are pushing a giant boulder up hill, our talented Top Pro Group will reach out & help drag you to the top with us. All you need to do is get things done, especially while we are on the phone.

Real Estate Training – Top Pro Training & Coaching
Real Estate Training included With Real Estate Coaching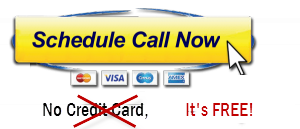 I promise to make it easy. When you do the work you will be coasting downhill past the difficult hurdles & you can breathe knowing you have the proven systems of top producers in place. Now you simply have to work your new systems to add more sales. It's easy once you learn how!
Step 1: Plan Your Real Estate Success On A FREE Strategy Call Strategy Call .
Step 2: Add One New System For 5 Sales To Your Real Estate Business.
Step 3: Follow 10 Easy Top Pro Real Estate Training Steps. .
Step 4: Watch Quick [Under 7 Minute] Actionar® Coaching Videos. 
Step 5: Find Matching Real Estate Training. Complete all 10 Steps.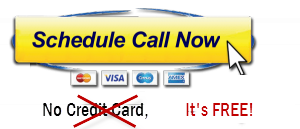 Step 6: Stuck? Never! We show you how to do it right on the phone!
Step 7: Schedule Live Coaching Calls with Coach Carol for Success.
Step 8: Work Your New System to Brings 5 Real Estate Closings.
Step 9: Choose Another Top Pro Proven System to Add 5 More Sales.
Step 10: Automate Your Top 10 Systems for 50 Sales. Enjoy Life.
Real Estate Training & Coaching – Click For Prices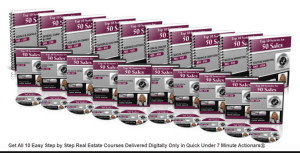 We deliver this all to out Top Pro Group in our Real Estate Training Center for 24/7 access. This laser focus helps you get past the most common business challenges that agents have. Our coaching gives you an instant rolodex of talented individuals that are immediately part of your business team. You will have next level seller and buyer systems for success before you know it!
We're sure you have more questions and would like to know more about the most affordable system coaching available. Ask us about our Top Pro Group discounts on proven systems that work like the best Expired Flyers, Free Buyer Drip, 15 cent 8 x 8 Farm Postcards, and House Value Seller sites for under a $100 one time!
Click to schedule a FREE STRATEGY CALL and receive a FREE Real Estate Top Pro "To Do" Daily Accomplishment Form used by Top Producers. You'll find out exactly how to reach the top quickly and effortlessly, one easy step at a time, with Top Pro Real Estate Training & Real Estate Coaching.
Real Estate Training & Real Estate Coaching
Real Estate Training and Real Estate Coaching is essential to reaching the next level of success in real estate. Ask a top producer if they took additional marketing courses or learn about the latest real estate technology, read sales training books, or enroll in real estate training courses.
You will be surprised by how many top real estate agents consider real estate coaching a necessary step to high volume real estate sales. Top Pro Training has been designed to get you to the top by sharing with you systems that are currently working for top producers.
Be sure to download your free real estate business plan and check off the items you have automated on a daily basis in your real estate business. Next, schedule an appointment to plan your strategy.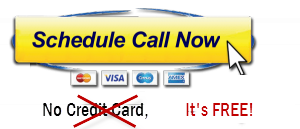 Protected Coaching Territories – Call for Availability
"A leading real estate training company said I could not double my sales in one year. Thankfully, I chose Top Pro Real Estate Training & Coaching with Carol Mazur and I tripled my production in 8 months." – Jennifer Bullock Realtor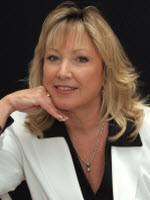 "Ready for Patented Training & Coaching?" – Carol Mazur
No Contracts, No Pressure, Risk Free 30 Day Guarantee, Cancel Anytime!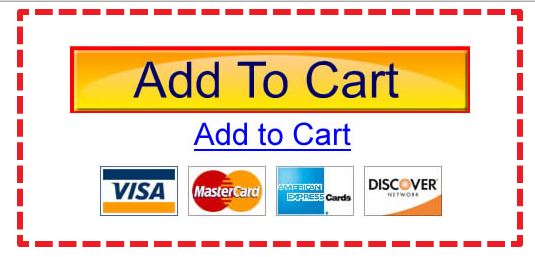 Real Estate Training + Real Estate Coaching + Web Coaching
Follow Carol Mazur on Google+